---
---
---
The GD-ECV-SA0 line - perfect for minimalistic, light and modern interiors. Simple and smooth surfaces will make it comfortable use of the door and help to create a comfortable space for everyday life.
---
---
GD-ECV-SA0 Collection Line
---
---
Handle Finishes Available:
---
---
---
---
---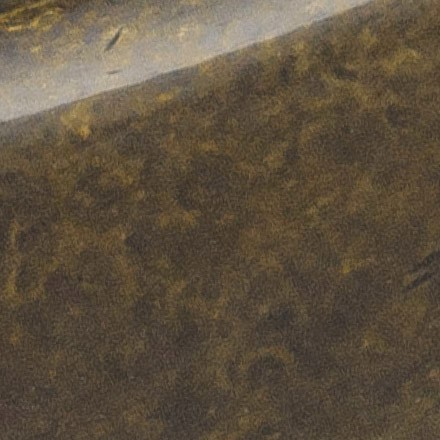 ---
---
---
---
SAFETY GLASS VSG
SAFETY - The layered composition and robust foil layer of the glass ensure that it stays together upon breaking, eliminating the creation of dangerous fragments and reducing the possibility of harm.
HYGIENIC - With its polished exterior on both sides, this object impedes the adherence of germs and promotes a hygienic atmosphere.
EASY TO KEEP CLEAN - Resistant to discoloration and free of streaking when cleaned, this object is easy to keep clean.
RESISTANT TO "HOUSEHOLD CHEMICALS" - Capacity to endure household cleaning solutions.
RESISTANT TO SCRATCHES - Has a glass surface that's hard, smooth, and immune to scratches and abrasions during cleaning.
SOUNDING - The layered structure of the glass effectively lowers the amount of sound transmitted into the room.
---
---
Decorative Inlay Available:
---
---
---
---
---
ENGINEERED CORE STRUCTURE
The engineered core design at the heart of our product delivers enhanced stability for remarkable performance, soundproofing and longevity.
---
---
ENGINEERED WOOD STILE
Our frames are made using sturdy engineered wooden components, yielding augmented stability and lowering the chances of bending. This affords a solid core for mortising concealed hinges and magnetic locks into the door surface.
PRODUCTION QUALITY
Our veneering process employs a high-quality adhesive and advanced manufacturing to deliver doors with a uniform surface, devoid of the peeling issues prevalent in other products.
---
Modern European Eco Collection Interior Doors
The Ecoline collection brings forth an enigmatic charm with its blend of natural wood and eco-friendly, man-made veneers. The refined minimalist design and master European craftsmanship, combined with advanced technology, creates an ideal foundation for a modern and stylish home.
---
---
Hardware: Magnetic Lock
Our Ecoline door line boasts magnetic locks with an Italian design and effortless function. The latch is constructed of ABS polymer to give a muted, silky feel when closing. The magnetic locks are suitable with both Ecoline handles or those from Linea Cali.
Available in 4 finishes: Chrome, Gold, White, Black.
---
---
Concealed Hinge
The Ecoline door design is elevated with the addition of hinges that are not only undetectable but also provide durability and stability. These hinges have adjustable features to guarantee a seamless fit.
Hardware Color Options
(Concealed Hinges & Lock)

:
---
---
JAMB / FRAME & CASING
The frames of our doors boast a standard width with a 3.15-inch masking band. The vertical stiles are reinforced with a wooden core, resulting in wings that are over 50% stronger in terms of bending resistance and more than twice as stiff as traditional MDF stiles, as confirmed by laboratory testing